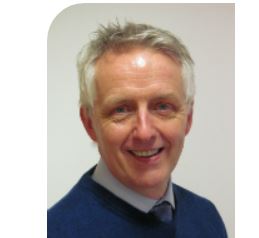 There needs to be a reduction in infection rates over the next couple of days across the country to show Level 3 is working, according to a Stranorlar based GP.
814 new cases were detected in Republic last night, with two more deaths announced by the Department of Health. 56 of yesterday's new cases were in Donegal.
Donegal is one of three counties which have a 14-day incidence rate of more than 300, while the number in hospital nationally is set to exceed 200.
Dr. Denis McCauley, who chairs the IMO's GP committee, says Donegal and Dublin are being closely watched as they've been under Level 3 for longer than the rest of the country...............