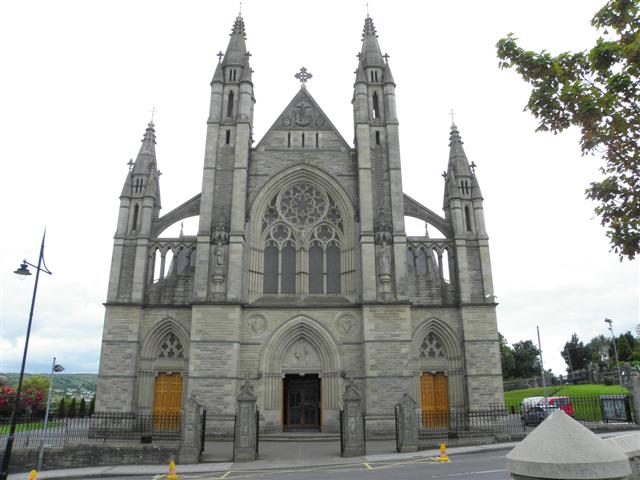 A local party representative has said she believes churches should be open for Sunday services under current restrictions.
Churches and places of whorship have been closed country wide under Level 3 Covid restrictions, with services advised to move to online service.
Meanwhile churches remain open just across the border in Northern Ireland with limited numbers permitted and the public advised to follow government guideance and social distancing.
Donegal Aontu representative Mary T Sweeney believes there are adequate measures in place to allow for churches to remain open and sees no reason why they shouldn't be opened...........