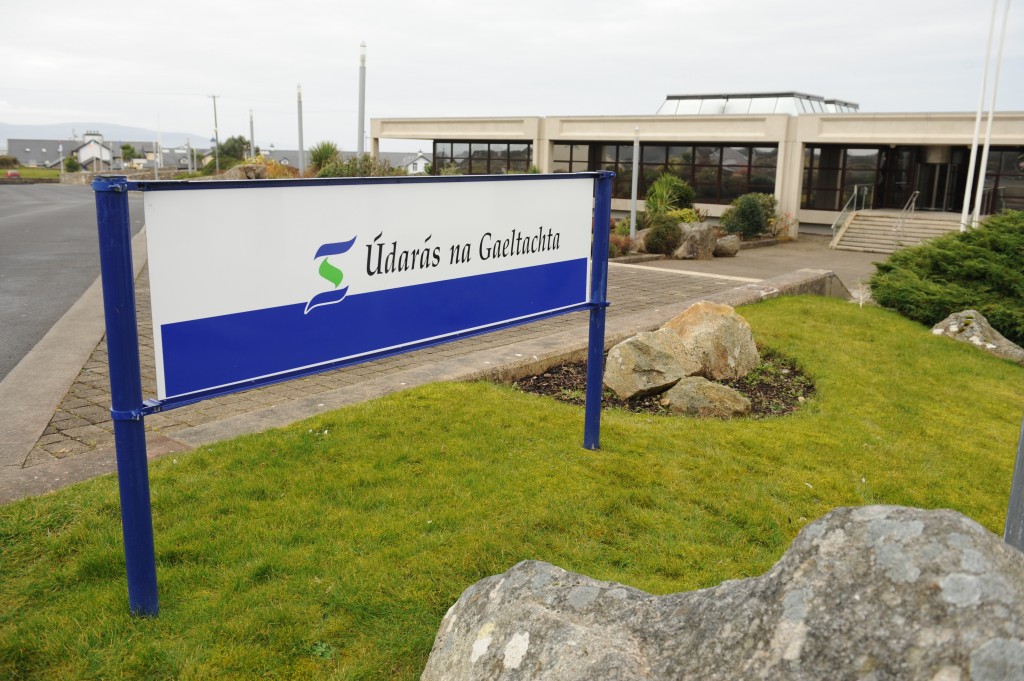 Údarás na Gaeltachta has approved over €1.4m in vital COVID-19 supports for Gaeltacht companies over the past few months in order to assist them in counteracting the challenges created by the Coronavirus pandemic.
Over 390 Gaeltacht companies have already benefited from Údarás na Gaeltachta's COVID-19 schemes.
Udaras has also issued a warning to all Gaeltacht businesses that planning for their future is more important than ever.
Currently, as the second wave of the COVID-19 virus results in additional lockdown measures, Údarás na Gaeltachta is advising Gaeltacht companies to ensure completion of financial planning and business improvement measures as soon as possible.
Údarás na Gaeltachta's executives are providing Gaeltacht companies with a wide range of supports to assist in mitigating the effects of COVID-19.
Eligible companies can avail up to €7,500 in consultancy advice at no cost to the business to assist them in preparing a financial plan and implementing lean business processes.
In a statement Mícheál Ó hÉanaigh, Chief Executive Officer, Údarás na Gaeltachta, says that it's is more important than ever for companies to increase their planning and remedial efforts especially with Brexit looming, difficulties with cash flow, investments and trading.
In the Donegal Gaeltacht:
€261,478 was approved for 108 businesses,
69 applications were approved for the Online Trading Scheme,
39 Business Continuity Vouchers were approved,
The majority of applications approved were for businesses in the Services, Food & Drink, Tourism and Manufacturing sectors.