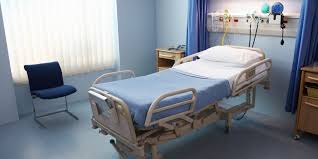 NPHET says the number of Covid-19 patients in hospital is growing 'exponentially'.
The chairman of its modelling group says an average of 13 patients are being admitted every day.
Professor Philip Nolan says ICU admissions are also rising rapidly.
The total number of cases reached 40,000 last night, after 506 new infections were confirmed, 53 of them in Donegal.
UCC virus expert, Professor Gerry Killeen, says more restrictions will be needed to stop the recent trend.