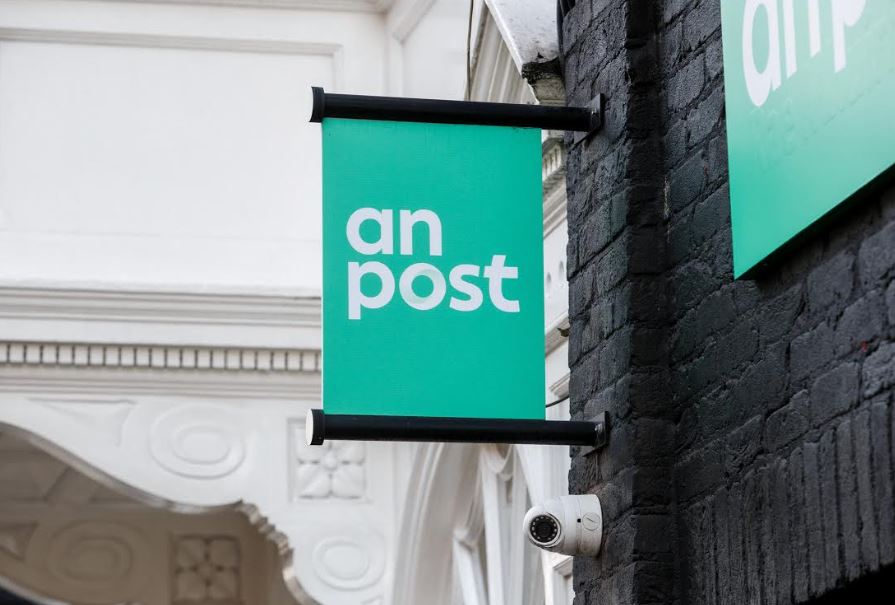 The General Secretary of the Irish Postmasters Union says at this stage they simply don't know where post office closures will be next year.
There are renewed fears locally over potential post office closures in Donegal following news last week that An Post is facing losses of 17 million euro next year.
A report by Grant Thornton indicated that a Public Services Obligation of 17 million euro be needed to prevent unrestrained closures by the end of 2021.
Donegal is said to have been hit the hardest with closures over the past decade and concerns have been heightened further by the fact that the report was completed before the Covid-19 pandemic began.
But General Secretary of the IPU Ned O'Hara says that the closures could be anywhere: