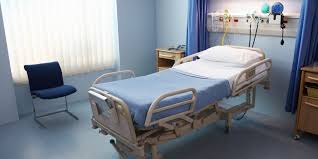 The country could face up to 2,300 cases a day and 43 Covid-19 hospital admissions a day by next month.
That's the warning from Chief Medical Officer Dr Tony Holohan in his letter to Government recommending Level 5.
The letter sent from Tony Holohan to Health Minister Stephen Donnelly says the rate of cases among people over the age of 65 has increased by more than 1,000 percent in the past two months.
The National Public Health Emergency says implementing Level 5 now is the "only opportunity" to get the disease under control while keeping non-Covid healthcare operating and schools open.
The letter says a graduated approach will lead to Level 5 in the long-term anyway.
The group said the proposed measures would only be effective if there's buy-in from society and adherence, saying throughout the pandemic there has been national solidarity.
It also says there should be more consideration about increasing testing capacity and contact tracing.