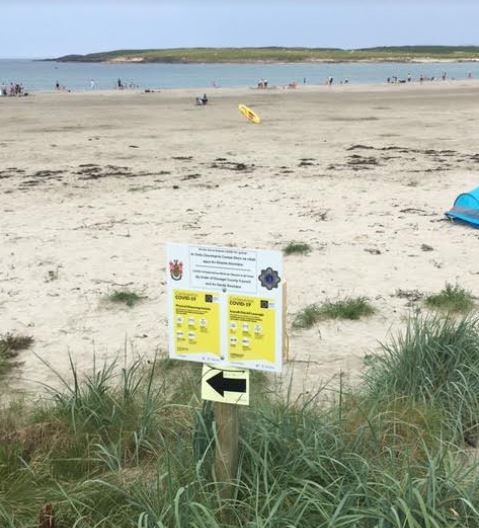 More than 3,500 cases of Covid-19 were reported on either side of the border over the past three days.
Donegal continues to have the highest 14 day incidence rate in per 100,000 for Covid-19 in the country, rising to a rate of 257.6 per 100,000.
Yesterday officials here reported 364 more positive tests, with no further deaths among patients.
Cases were recorded in all counties for the second day in a row -- but Dublin, Cork, Donegal, Limerick and Galway had the highest numbers.
Infectious diseases specialist Professor Sam McConkey says even where the rates are relatively low, the outbreak is growing.