The European Commission has launched legal proceedings against the UK over its plans to breach the withdrawal agreement.
British MPs voted in favour of the internal markets bill which breaks international law and now has been passed onto the House of Lords for approval.
The legislation proposes free trade across the UK - however it contradicts the Northern Ireland protocol.
European Commission President Ursula von der Leyen says a letter has been sent to the UK Government..........
On today's Nine til Noon Show, Tanaiste and Enterprise Minister Leo Varadkar welcomed the move, saying it is the right thing to do.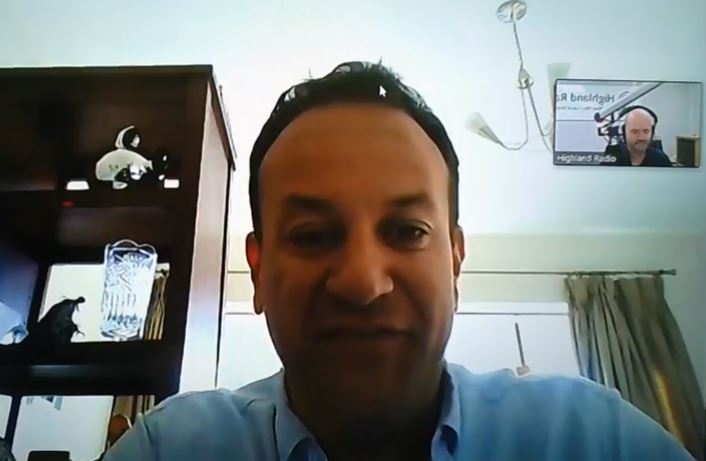 However, he said the best outcome, particularly for Donegal, would be a deal which allows the free movement of goods and services..........