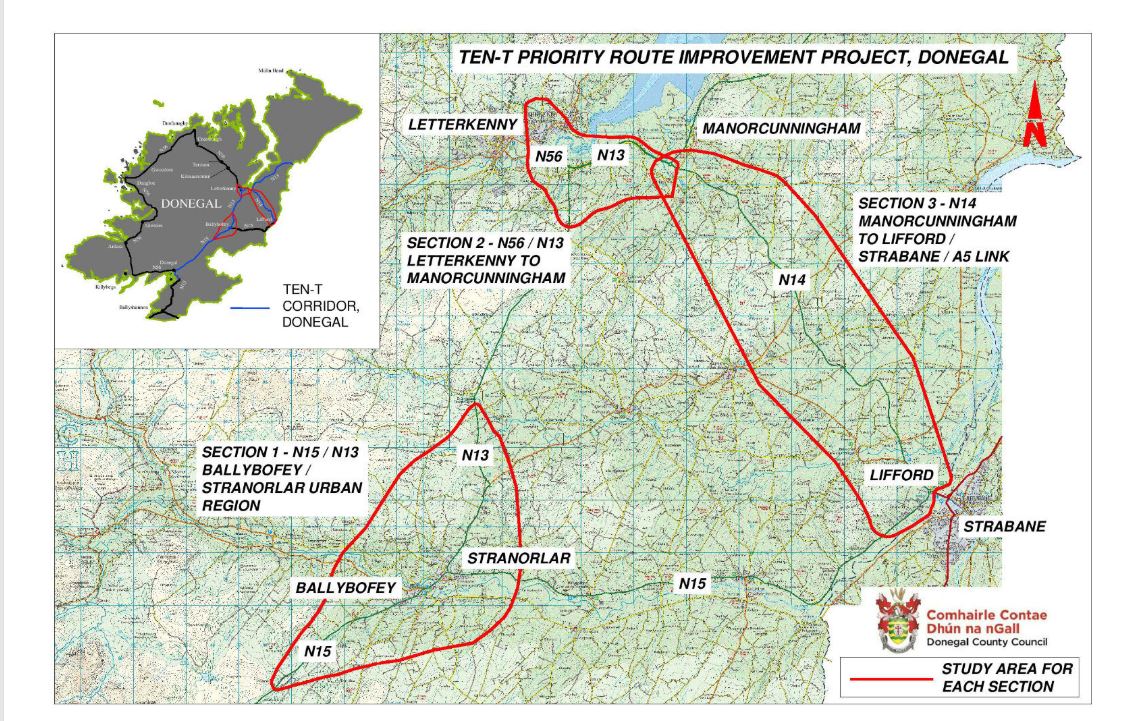 The Mayor of the Letterkenny Municipal District says the extent of disruption likely to be caused by the proposed Ten T road developments is only now beginning to emerge.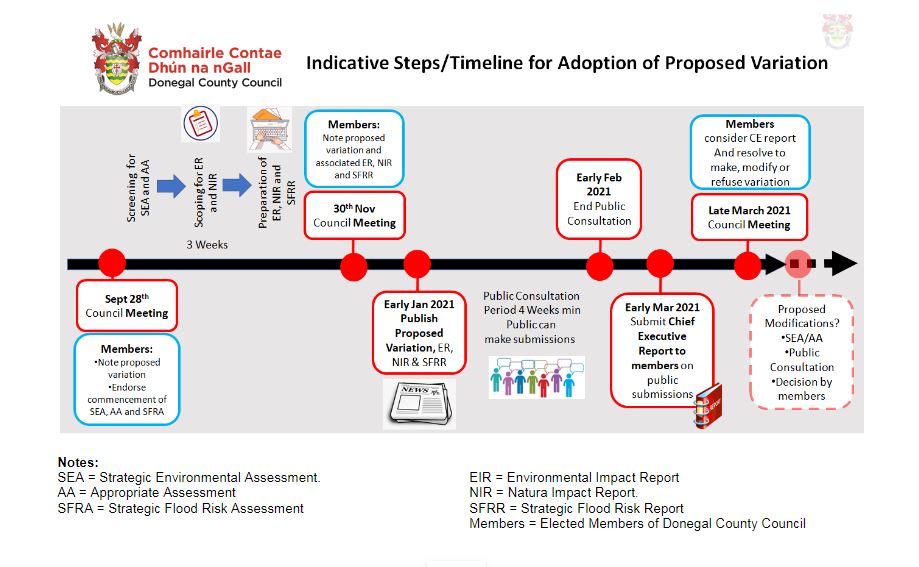 Cllr Donal Coyle was speaking after members of Donegal County Council began discussions on a variation of the County Development Plan which could see a decision in March of next year to make necessary changes to the plan in order to facilitate the construction of the preferred routes.
Cllr Coyle told Highland Radio News there's a lot of discussion yet to be had...........