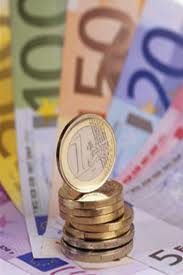 A Donegal Deputy says two million euro in grant aid for Donegal businesses is nowhere near enough.
Affected Businesses who have a 25 per cent fall in their turnover can get a 30 per cent top up in the Restart Grant Plus.
This means they'll be entitled to grants of up to 32,500 euro.
Tánaiste Leo Varadkar says Donegal businesses will also be prioritised for existing loan and voucher schemes.
But Deputy Pearse Doherty says much more will be needed to counteract the impact of the restrictions: