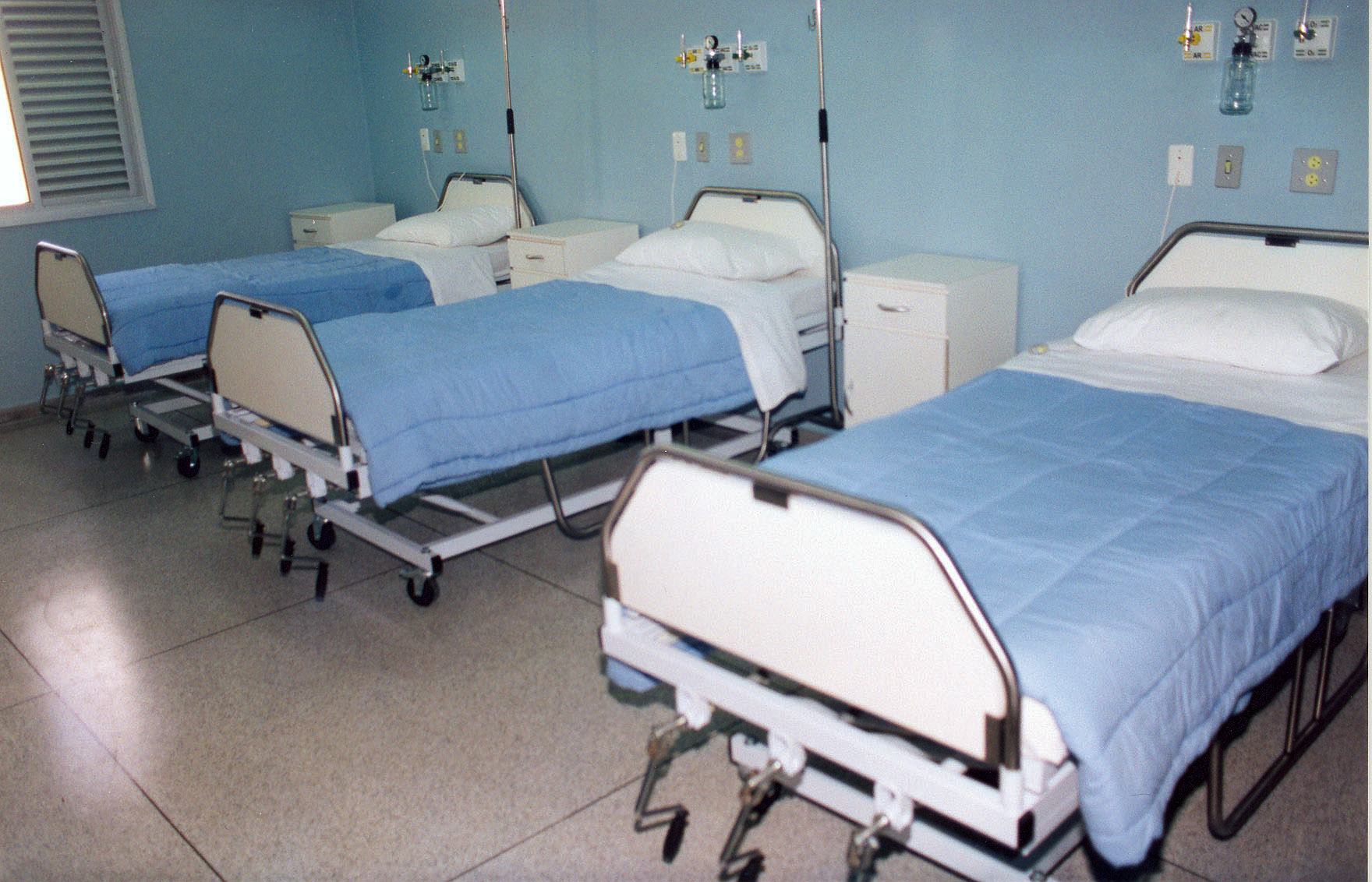 Saolta has confirmed that an ongoing recruitment drive is focusing particularly on Letterkenny University Hospital.
It follows confirmation that there are currently 67 vacant posts at the hospital with an additional 54 positions being filled by agency staff.
There are significant vacancies in the likes of nursing and midwifery, Health and Social Care and Management.
Ann Cosgrove, Chief Operations Officer with Saolta gave assurances that they are specifically targeting Letterkenny in a bid to fulfill the vacant posts: