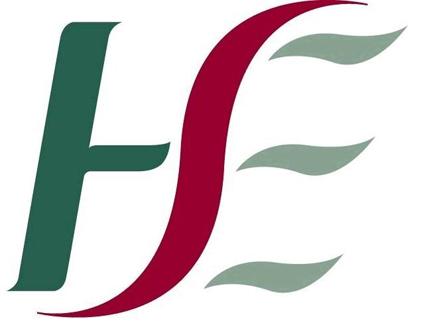 The HSE will launch a 600 million euro Winter Plan for the health service today.
It will aim to boost capacity in hospitals and the community, against the backdrop of the Covid-19 pandemic.
The plan will also include an expanded flu vaccination programme.
Dr Denis McCauley is the chair of the Irish Medical Organisation's GP committee - he says it needs to be wide-ranging.