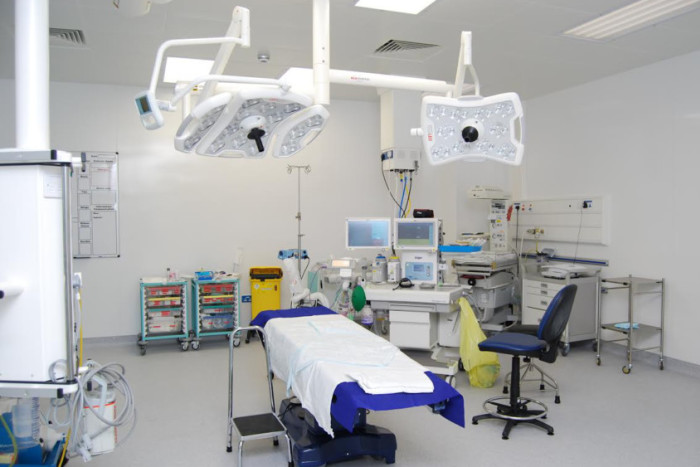 The Government is being urged to ensure Covid-19 restrictions on maternity wards are adjusted to allow partners to be present in delivery rooms and during scans.
Donegal Deputy Thomas Pringle says not allowing partners into delivery rooms is nonsensical.
He told the Dail that the WHO states that Covid-19 should not impact a woman's right to a partner of her choice throughout pregnancy.
The Taoiseach says work is underway to a consistent national approach to visitor restrictions in maternity hospitals.
However, Deputy Pringle told Micheal Martin that he missed the point: