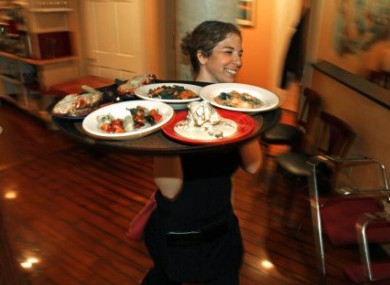 Restaurants are calling for at least a 72-hour warning for the industry if restrictions are imposed in more counties.
There are fears that up to eight counties may be moved to Level 3 - which would mean limits on indoor dining like in Dublin.
The Restaurants' Association also wants the government to compensate businesses for any loss of incomes due to the closures, like wasted stocks.
CEO of the group Adrian Cummins say they need time to prepare: