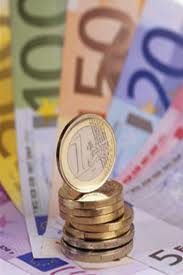 The number of people in receipt of the Covid-19 Pandemic Unemployment Payment in Donegal is down 3% this week.
Nationally, 206,341 people will receive the payment this week at a cost of €61.3 million.
Today the Department of Social Protection will issue payments valued at €61.3 million to 206,341 people for the Covid-19 Pandemic Unemployment Payment.
This represents a decrease of 3,600 people paid last week and is down of over 65% from May 5th.
In Donegal, 5,823 people will receive the PUP payment, down 3% from 6,016 last week and a decrease of 77% from the peak back on May 5th.
150 people in the county have closed their claim for the Pandemic Unemployment Payment this week.
While, 6,333 people across the country closed their claim.
The sector with the largest number of employees returning to work this week is Accommodation and Food Service Activities and the largest age group returning to work is the 35-44 year olds.