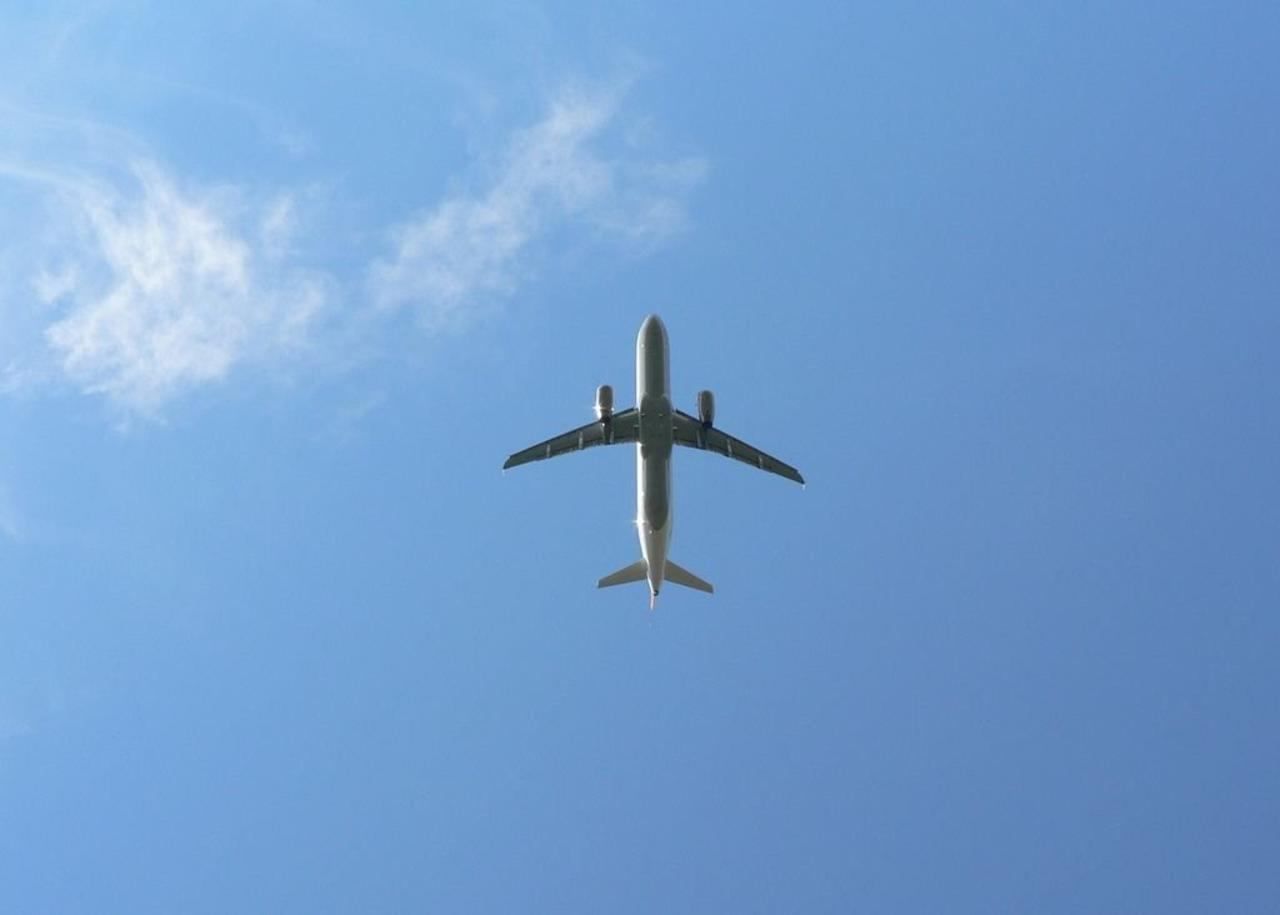 From Monday people will be able to travel to Germany, Poland and Cyprus without any restrictions.
The government is going to update its travel list today with it taking effect from next week.
Travel will be allowed without restrictions to countries with less than 25 cases per 100,000.
At the moment, that would include Germany, Poland, Finland, Lithuania, Estonia, Iceland, Cyprus and Latvia.