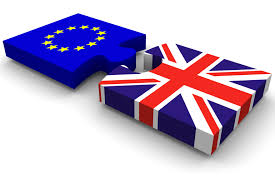 In the UK, controversial new Brexit legislation's due to begin being debated in the House of Commons today.
The British government says its Internal Markets Bill is essential to ensure trading within the UK is protected.
However the bill has received widespread criticism, and if approved, will break international law.
The SDLP will today put forward an amendment to the bill so it won't be passed.
Fine Gael TD Neale Richmond says the UK government's move is bad for its reputation: