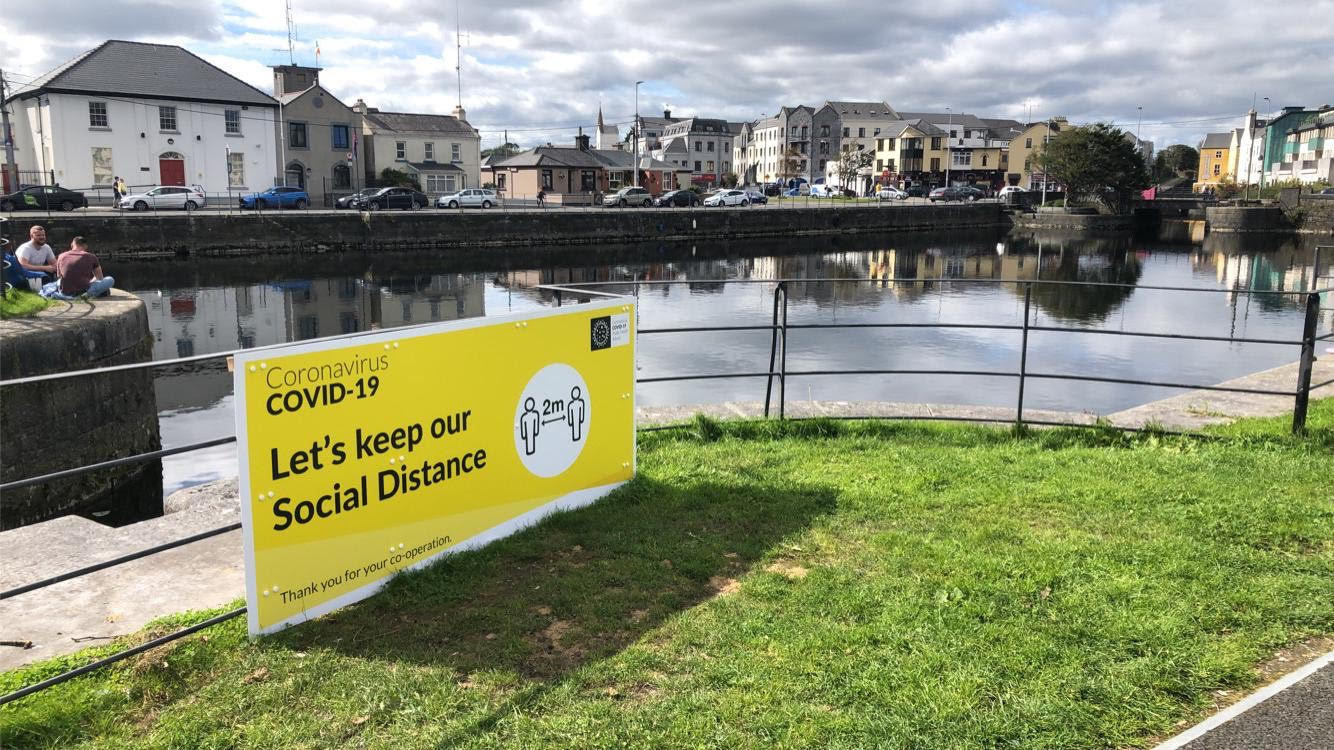 Crowds are to be allowed return to sporting events and employees will be told to go back to offices.
The measures are expected to be announced the Government's medium-term Covid-19 plan.
The plan will be published on Tuesday, and will set out how the country will deal with the pandemic until next Summer.
There will be a five-level tier of a restrictions, with level one being light, while five would be lockdown like was imposed in March.
The focus of the plan is to be around ensuring schools and creches around the country stay open.
Up to 5,000 spectators are to be allowed into the country's large stadia like Croke Park and the Aviva Stadium, while there will be a cap of 500 on smaller venues.
While, the Government plan to deal with city centre businesses struggling by encouraging businesses to bring workers back to the office.