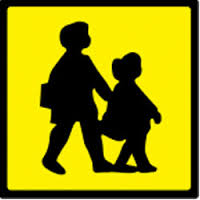 The school transport portal has reopened.
Parents who had been unable to get a school bus ticket for their child due to a system failure last month are being urged to access the portal and reapply.
A review of all school bus routes is also underway following the implementation of new social distancing guidelines.
Donegal Deputy Padraig MacLochlainn says a number of families have already been successful in getting tickets since it reopened last night:
You can access the portal here:
https://schooltransport.buseireann.ie/Account/Login