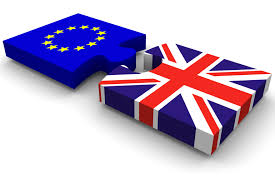 The British Prime Minister will tell EU leaders today that the Brexit divorce deal must be rewritten to protect the Union.
It's understood Boris Johnson will say the agreement never made any sense and is 'contradictory' on Northern Ireland.
British and EU negotiators will begin three days of talks in London this afternoon,.
They've been described as make-or-break, with the transition period due to end in December.
MEP Barry Andrews says Britain looks set to exit the EU without a trade deal.