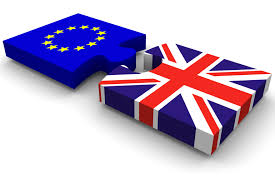 The British Prime Minister is reportedly drawing up new legislation that will override the Brexit withdrawal agreement on Northern Ireland.
The move could risk the collapse of talks with the EU over a free trade deal.
Labour say it would be an act of 'immense bad faith'.
SDLP Leader Colum Eastwood says such a move would shred the British Government's international credibility and could see the return of a hard border in Ireland.
Boris Johnson says if there isn't progress, Britain will walk away from negotiations in 38 days time. Whatever happens, he says, Britain will prosper.............
The campaign group Border Communities Against Brexit is calling on Taoiseach Michael Martin to immediately demand that this week's talks between the UK and the EU be cancelled until this prospect is taken off the table.
They say it's utterly unacceptable that an International Treaty could be deliberately torn up, in the full knowledge that the consequences would mean a Hard Border on the Island of Ireland and the havoc that would entail.
However, Environment secretary George Eustice is playing down the significance of the move...........