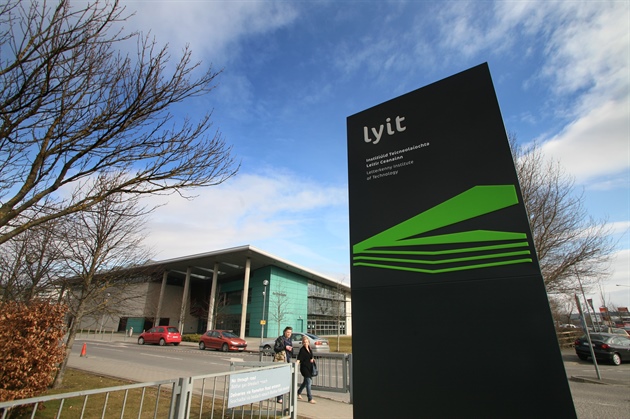 Extension plans for Letterkenny Institute of Technology have been announced as part of a national project to deliver 11 new higher education buildings, facilitating 8,000 additional student enrolments.
The project at LYIT will see the construction of a Library and General Education Building which will accommodate a learning resource centre, IT and innovation laboratories, online learning delivery rooms and classrooms.
The plans are expected to go to tender in the first quarter of next year.
Donegal Deputy Joe McHugh says the investment is significant in LYIT working towards technological university status: