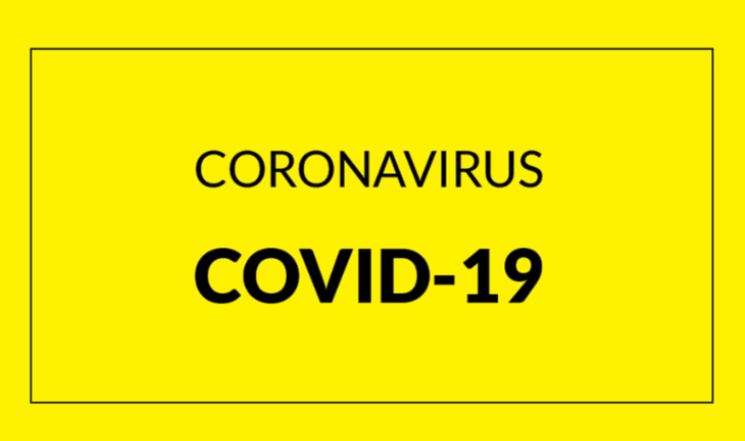 A GP's warning the country will be 'snookered' if Covid-19 cases continue to increase into the winter flu season.
Dr. Ilona Duffy says many GP's are experiencing their busiest August ever, and the situation could become unmanageable as people get colds and flu in the months ahead.
Yesterday saw the highest daily increase in coronavirus cases since May at 200, with health officials reporting multiple clusters across the country.
Dr Duffy says boosting our testing programme is the best chance we have of tackling outbreaks: