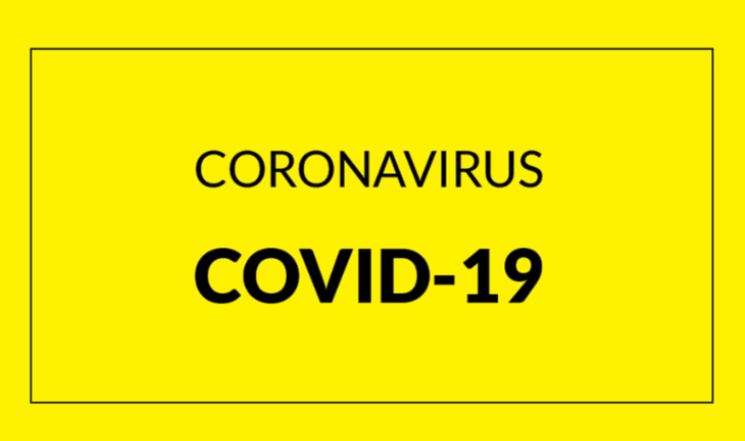 A member of the National Public Health Emergency Team says it's "impossible" to know when Covid 19 outbreaks in the midlands will be brought under control.
174 new cases were confirmed last night, the highest daily increase since May.
Most of them were in Kildare, which is under lockdown along with Laois and Offaly for the next two weeks. Donegal had 4 new confirmed cases.
Philip Nolan, chair of the NPHET Modelling Advisory Group, says it's unclear when clusters in meat plants will be dealt with: