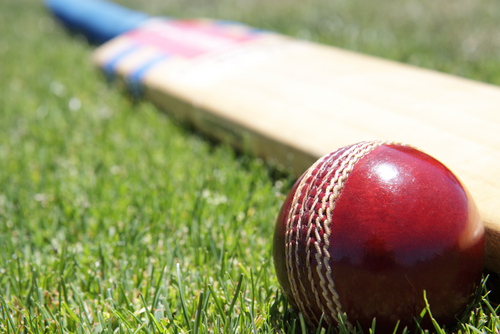 For the second week running the elements took a hand in Saturday's domestic cricket action with two of the seven scheduled games abandoned and another decided on DLS.
Johnny Thompson starred in a 96-run win for Newbuildings at St Johnston.
While Graham Hume made 50 for Coleraine as they beat Ballyspallen on DLS to book their place in the senior cup semi-finals
Bready had just two deliveries to spare as they beat Fox Lodge
Brigade won comfortably at home to Glendermott.
In the North West Qualifying T20, Letterkenny beat Coleraine by 2 runs.