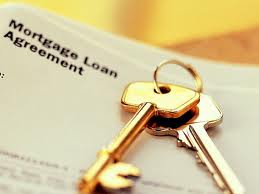 Only half as many mortgages were approved last month as during June 2019.
But there was a 20 per cent increase on the previous month's figures, according to the Banking and Payments Federation.
During the second quarter of the year, the value of mortgages drawn down was a third less than the same period last year.
The BPFI says the future's difficult to predict as Covid-19 continues to impact on the market.