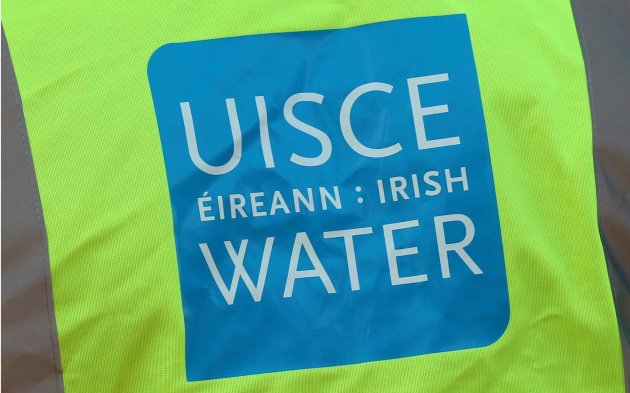 Irish Water has come in for severe criticism yet again over what's been described as zero accountability for works carried out in Donegal and for not communicating enough with Donegal County Council.
It has led to calls on the new Government to restore responsibility for water and sewage treatment back to local authorities.
Donegal County Council is to write to relevant Government Departments on the issue on foot of a motion from Cllr Gerry McMonagle.
Cllr McMonagle says Irish Water is simply not doing a good enough job locally: