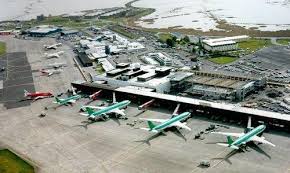 A leading medical expert is calling for Ireland to open up international travel to several more European countries.
15 countries were included in the 'green list' on Tuesday night.
People can now travel to those regions without having to restrict their movements when they return to Ireland.
It comes as one new Covid-19 death and 17 extra cases were reported here yesterday.
Professor Jack Lambert, from the Mater Hospital, is strongly critical of our green list and is calling for an EU-wide approach: