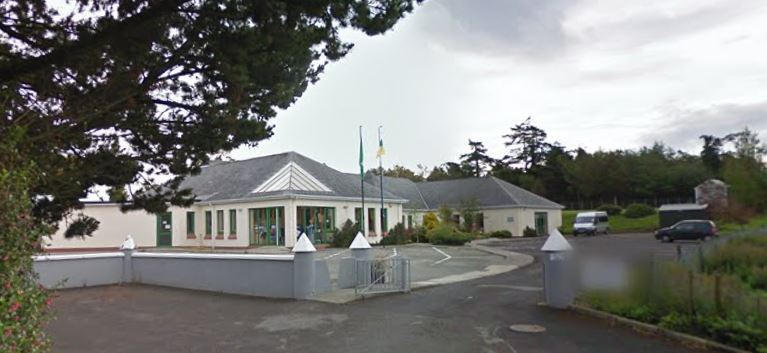 The HSE has confirmed that a nurse has been appointed to assist children with complex medical needs at Little Angels School, Letterkenny.
The issue has been raised by a number of parents over recent times, who have sought the appointment of a nurse to assist their children to continue with their education at the school.
The position has been sanctioned on an interim basis as negotiations between the HSE, Department of Education and the Department of Children are finalised on a national basis.
Donegal Deputy Padraig MacLochlainn says the focus must now shift to secure a permanent solution: