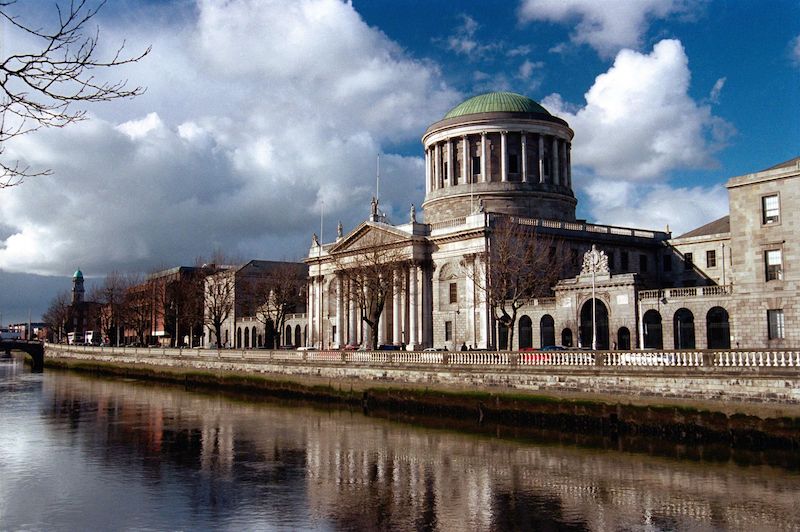 The High Court has granted an injunction against a Donegal quarry operating near the Leannan River Special Area of Conservation.
Donegal County Council sought an interlocutory injunction restraining P Bonar Plant Hire Ltd trading as Bonar's Quarry from further work at a quarry situated at Calhame, Letterkenny.
Irish Legal News reports that permission for an extension of the quarry granted to the previous operator of the Letterkenny site in 2008 expired in June 2018 and all works ceased by Bonar's Quarry.
Planning permission for the continuation of quarrying was granted by the Council in July 2018 however, a third-party appeal was lodged with An Bord Pleanala who refused planning permission in April 2019 as it was not satisfied the development would not adversely affect the Leannan River SAC.
According to Irish Legal News, quarrying operations recommenced and an Enforcement Notice was issued in June 2019 which was not complied with.
While accepting An Bord Pleanala's refusal, Director of Bonar's Quarry, Patrick Joseph Bonar said they had complied and ceased all quarrying and related activities in an area called an 'extended area.'
He said the company continued to quarry the rest of the site alleged to have been used as a quarry before October 1st 1964.
Mr Justice Barr concluded that he was satisfied the balance of justice lay in favour of the grant of interlocutory injunctive relief against Bonar's Quarry.
More on this story from Irish Legal News here:
https://www.irishlegal.com/article/high-court-injunction-granted-against-quarry-near-conservation-area