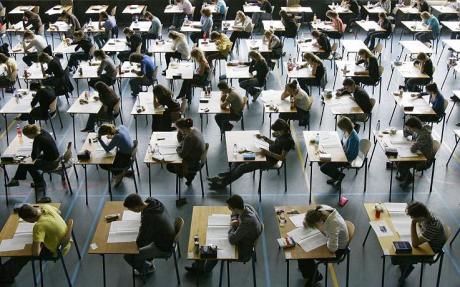 It's expected 160 million euro in extra funding for third level education will be announced later.
It will include around 15 million to support access to devices for online learning - which could give 10,000 students access to laptops and tablets.
There will be around 3 million for mental health supports announced by Minister Simon Harris.
The announcement will also include funding to ease the costs of third level institutes opening back up in September, and supports for online learning.