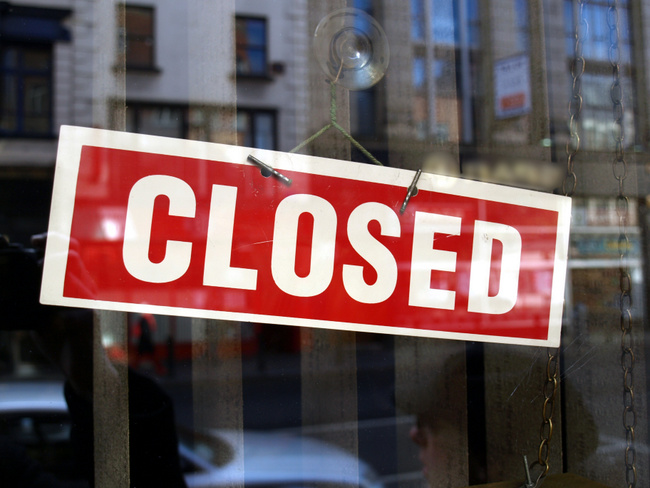 A Donegal County Councillor and Hotelier says there needs to be a radical change in how the Government is helping the tourism industry through the crisis.
Cllr Michael Naughton is warning many businesses in Donegal won't survive the winter unless the VAT and commercial rates are tackled while more funding packages are also needed to keep them afloat.
Over 7,500 jobs in Donegal depend on the tourism industry.
Cllr Naughton says businesses which are currently open will not make money in July and August and there needs to be more forward thinking: