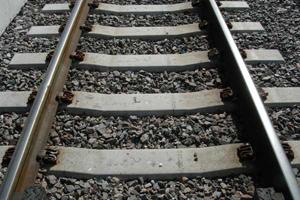 Transport Ministers north and south are being urged to give the go ahead for a feasibility study on a rail link to the North West.
It's hoped that route options would be developed and a preferred route selected as part of the study.
There have been on-going calls for the rail network to be extended from Derry into places like Letterkenny, Strabane and beyond.
Donegal County Council has committed to write to both Ministers on the issue after it was raised by Cllrs Gary Doherty and Jack Murray.
Cllr Murray says Donegal should be made a top priority by the new Transport Minister here:
Cllr Doherty believes it's a no brainer: