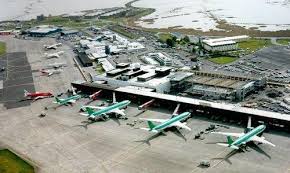 The announcement of the green list of countries it's safe to travel to has been delayed due to the ongoing EU summit in Brussels.
There has been slow progress in talks over a budget and pandemic rescue package, worth a combined 1.8 trillion euro.
The Cabinet had been due to meet today to consider the latest advice from the public health experts on what countries can be included on the Green list.
Political Correspondent Sean Defoe says it's not clear when the travel list will be published: