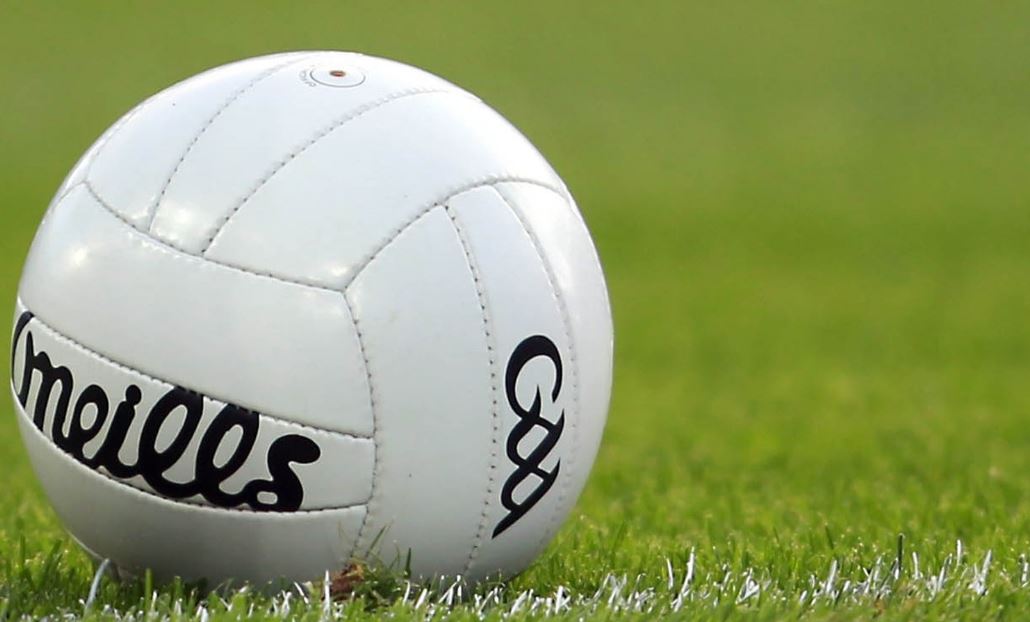 Clubs in the Gaelic Athletic Association will be allowed to report any alleged breaches of inter county training before September 14th directly to Croke Park.
The GAA has hardened its stance over the issue to allow inter county stars to be available for the club game for county championships.
Following a meeting of all counties last Friday, a further email was sent to county boards this week, officials said "If a club has a grievance in relation to the availability of their County players, or feel a County team in their County are holding collective training sessions before September 14th, they are encouraged to submit a formal complaint to Croke Park."
The email also confirmed that there would be no GAA Player Injury Scheme cover or expenses in place for inter-county training until that date.