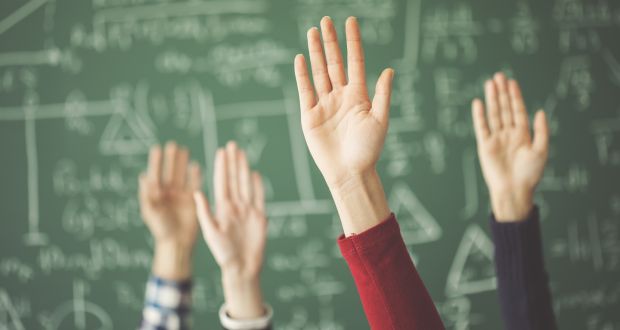 The Covid-19 crisis has highlighted the importance of the new Leaving Certificate subject Computer Science, according to researchers at the University of Limerick.
Computer Science was available to Leaving Certificate students in 40 schools, two of them in Donegal ; Abbey Vocational School in Donegal Town and St Eunan's College in Letterkenny.
The subject will be rolled out nationally for Leaving Certificate students commencing in September of this year.
Dr Oliver McGarr of UL praised the students and teachers involved in the pilot, saying it was a major success: