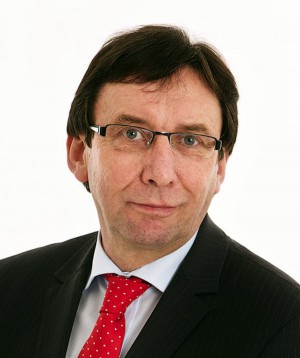 The new Cathaoirleach of the Inishowen Municipal District says he wants to see the North West City Region made a central part of policy in both Dublin and Stormont.
Speaking after his election last evening, Cllr Albert Doherty said many pressing issues await the community as the Covid 19 lockdown eases.
He says it's a time of challenge, but also a time of opportunity to ensure that the right areas are prioritised.
Cllr Doherty says one thing he wants to see prioritised is the All Ireland Pollinator Plan: