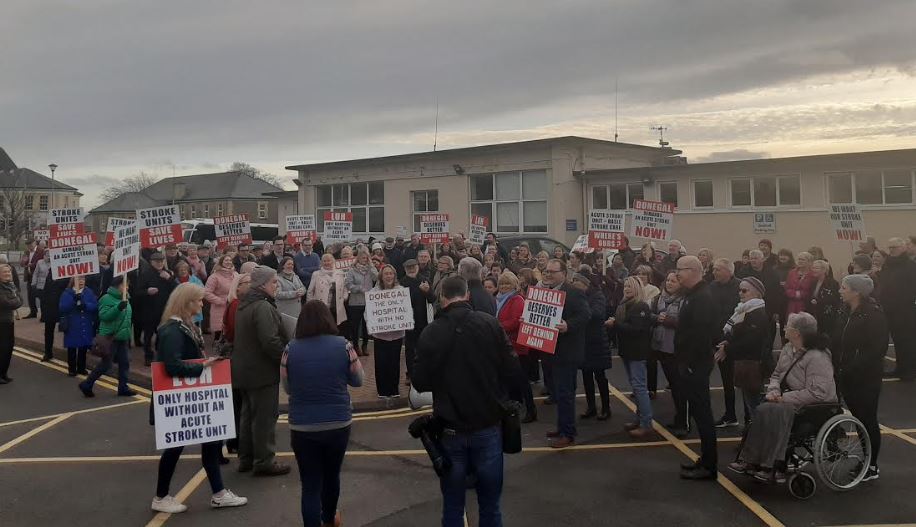 Recruitment for the Acute Stroke Unit at Letterkenny University Hospital is underway with a view towards opening the facility in September.
It was initially set to open early this summer, however the process was delayed due to Covid-19.
The lack of a unit at the hospital was brought back into the spotlight in January by Consultant Geriatrician, Ken Mulpeter who said that if it was not approved and established in 2020, he would not remain at the hospital.
Councillor Albert Doherty says the pressure must now remain on to ensure an Acute Stroke Unit at Letterkenny University Hospital is delivered: