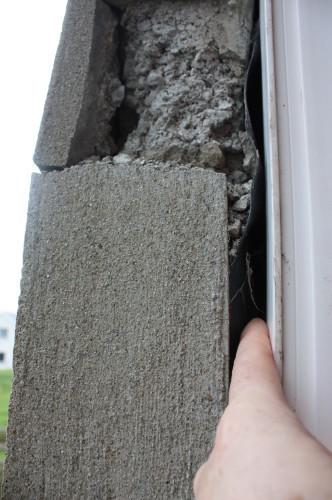 A Donegal Deputy has met with Housing Minister Damien English and told him that when it comes to rolling out the Mica Redress Scheme, no family can be left behind.
Deputy Padraig MacLochlainn has received assurances from Minister English that the 90% Government contribution under the scheme will be paid swiftly and in stage payments.
The Minister also agreed that banks and other financial institutions must assist homeowners in meeting their 10% contribution.
Something, Deputy MacLochlainn says is vital for affected families already under financial pressure: