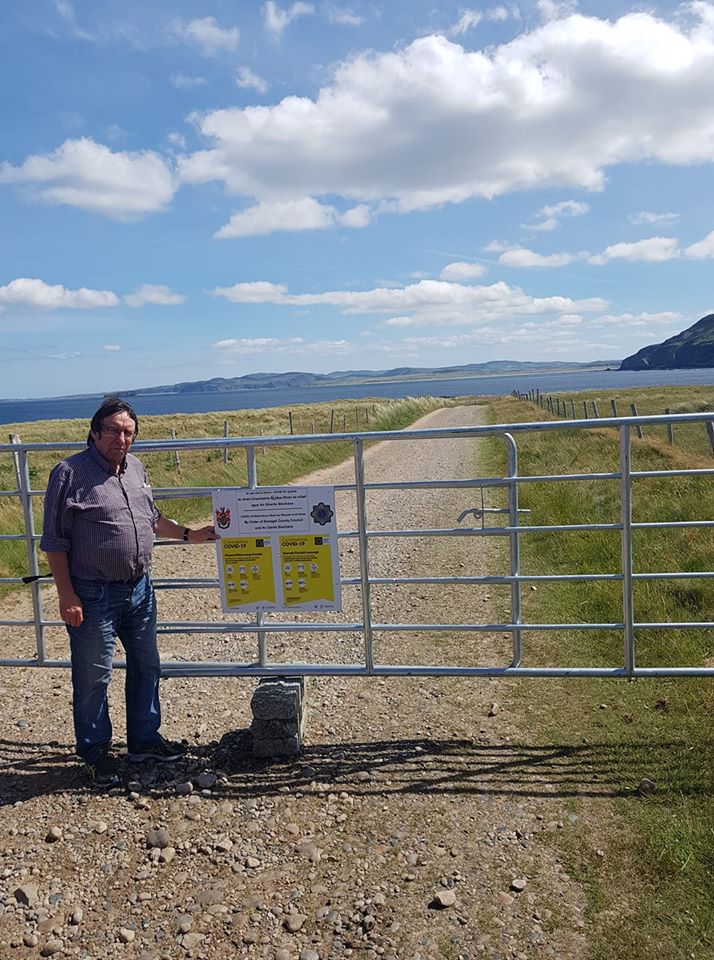 It's emerged that access to two popular beauty spots in Inishowen has been cut off to the general public.
Pathways to the Isle of Doagh and Tullagh beaches have been closed with either a fence or a barb wire perimeters in recent days.
It's understood that there have been concerns locally over Quads, Scramblers and Tractors damaging the dune systems in the area.
But local Cllr Albert Doherty says shutting the amenities off to everyone is not the solution and alternative measures need to be considered as a matter of urgency: