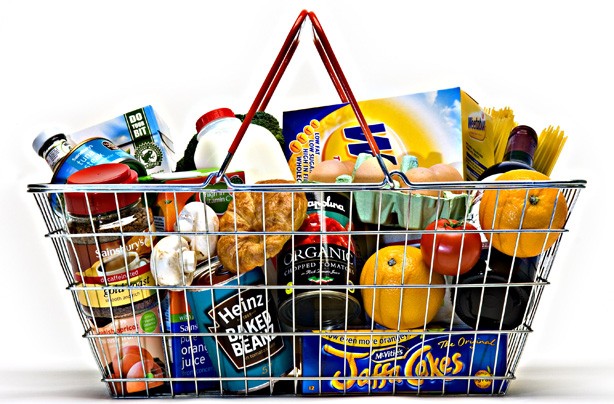 There's been a staggering 70% increase in demand in services from the We Care LK Food Bank since the Covid-19 crisis began.
The Community based Voluntary Organisation which is based in Letterkenny is reporting an unprecedented demand for food parcels with over 800 distributed to families over the last few months.
The Food Bank relies heavily on a combination of donations both locally and some funding from a national level.
With resources stretched to the limit, PRO Fintan McGrath says the current van they use to transport the parcels is no longer fit for purpose with a new vehicle is badly needed to continue their work: