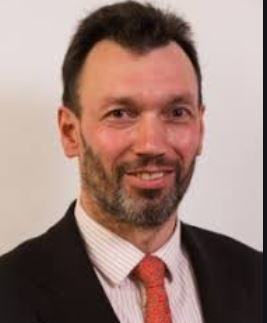 The number of confirmed Covid-19 cases at Letterkenny University Hospital has dropped to zero this weekend, while there are a number of suspected cases onsite.
The number of confirmed cases in Donegal has risen by one to 470.
Meanwhile, An infectious diseases expert says the health system's extra Covid-19 testing capacity should be used to screen people arriving from overseas.
The HSE's currently testing around 5,000 swabs a day, but says it has the capacity to do 15,000.
Professor Sam McConkey from the Royal College of Surgeons says testing on arrival could mean less time spent in self-isolation: