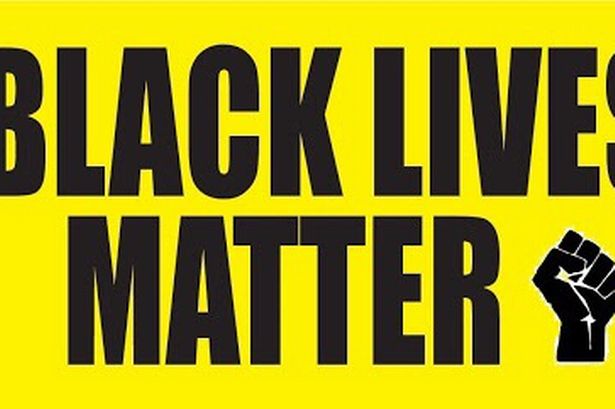 One of the organisers of a peaceful walk in Donegal in support of Black Lives Matter has defended the event taking place during the current climate.
The walk is getting underway at the Back Strand beach in Falcarragh tomorrow evening at 7pm.
Participants are being asked to wear face coverings and are also being encouraged to practice social distancing.
Similar demonstrations in the north over the weekend raised serious health concerns regarding people congregating in large numbers during the pandemic.
But Seanan MacAoidh says all risks involved have been assessed and is confident the walk will be done in a safe manner: