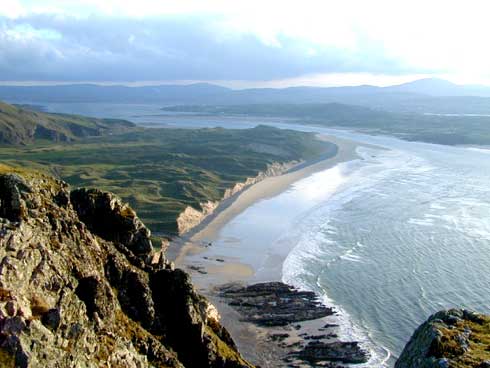 There are urgent calls for a collaborative approach in a bid to save the 2020 Donegal tourism season.
Donegal County Council is being encouraged to take the lead and bring the sector together to see how best we can build on what we have and to effectively get back on track.
Areas of rural Donegal rely heavily on tourism as their main source of income every year with the livelihoods of many now said to be in jeopardy.
But Cathaoirleach of the Inishowen Municipal District Cllr Martin McDermott believes that there is an opportunity to salvage the rest of the summer, but it needs to be done quickly: