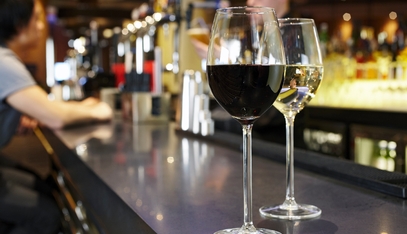 The National Public Health Emergency Team's considering changing the social distancing rules for the hospitality sector.
The 2 metre guideline could be reduced to 1 metre, but only for periods when the Covid-19 transmission rate is low across the country.
Thousands of workers in hotels, pubs and restaurants may not be able to return to their jobs if the 2 metre rule isn't relaxed.
4 more people with Covid-19 have died, bringing the death toll to 1,683, while there have been 25,207 confirmed cases.
There are no new cases of Covid-19 in Donegal again, with the number still standing at 471.
Chief Medical Officer, Dr Tony Holohan, says social distancing is being kept under review for the tourism industry: