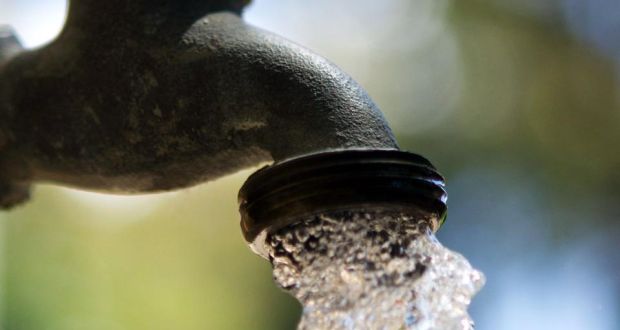 A hosepipe ban will take effect across the country from midnight tonight and will last until the 21st of July.
Irish Water's taking the step due to increased demand on very sunny days, which is putting pressure on water supply.
Of its 900 drinking water schemes, 27 are at drought levels and 50 are at risk of going into drought.
Irish Water spokesperson, Tom Cuddy says they can't meet the high demand so a hosepipe ban's essential: