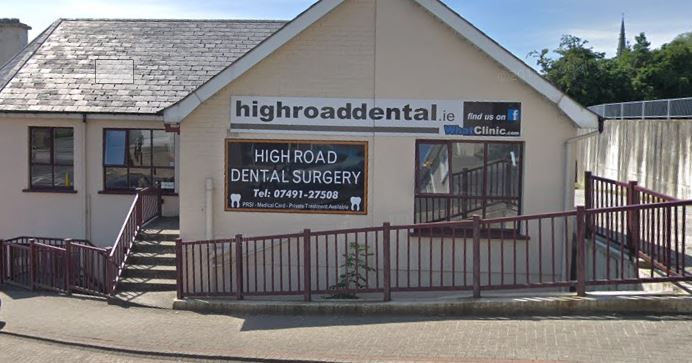 A Donegal dentist has hit out at both the HSE and the Government for failing to supply PPE equipment to them.
Despite efforts to effectively be in a position to get back up and running, on-going delays has resulted in High Road Dental in Letterkenny securing PPE equipment from suppliers in Derry instead.
Adrian Millen from High Road Dental understands that hundreds of dentists are affected by the issue.
He believes that he may never receive the equipment: