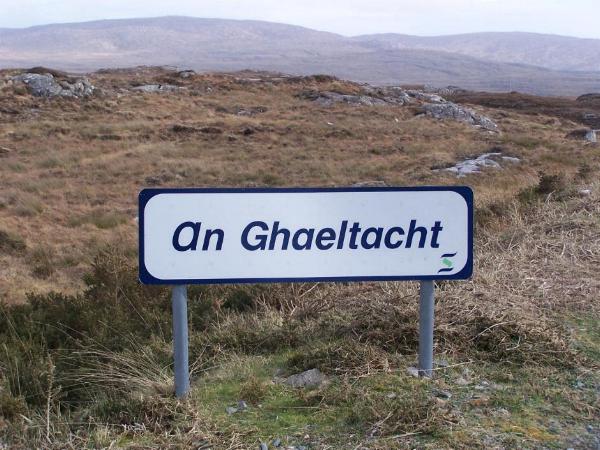 Government formation talks will focus on the Irish language, arts and heritage this morning.
And Fianna Fáil, Fine Gael and the Green Party's negotiators will discuss foreign affairs this afternoon.
It's the eighth day of formal talks between the three parties.
They hope to produce a draft programme for government in ten days' time.