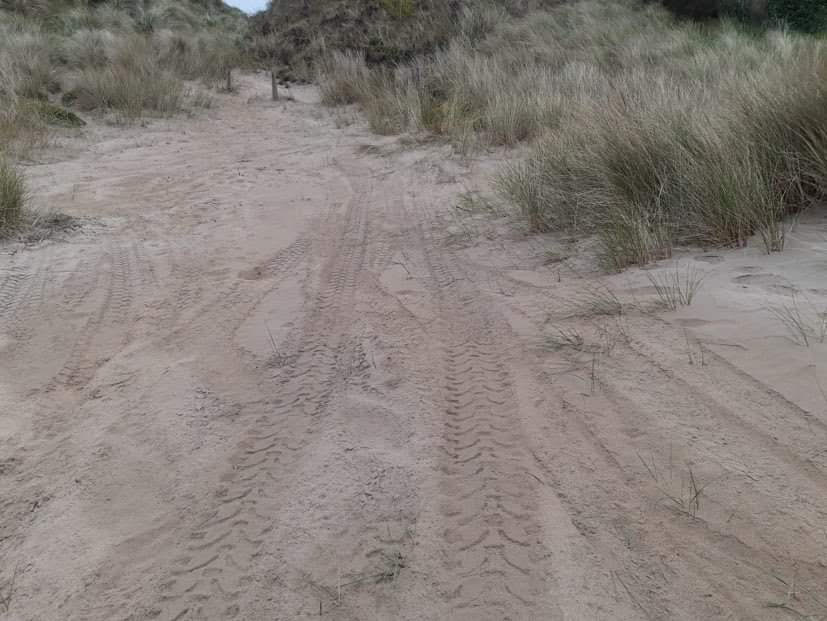 Serious concern has been raised over what's been described as an alarming increase in anti-social activity at Shroove in Greencastle.
Over the course of the weekend, council bollards were moved, fires were lit with vegetation while dunes and fencing were also damaged.
There are also reports that the culprits were driving a quad recklessly across the beach.
Local Cllr Albert Doherty says the area prides itself on blue flag status among other accolades and this type of behaviour puts the very reputation of Greencastle into jeopardy.
He is also questioning whether those behind the antics were adhering to the social distancing guidelines: