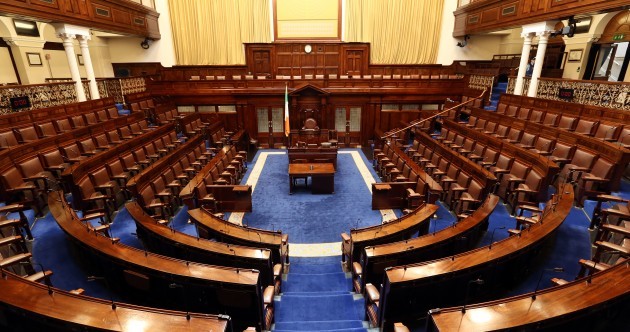 The leaders of Fianna Fáil, Fine Gael and the Green Party will meet to discuss government formation today.
The negotiations themselves will also resume this morning, with a focus on housing.
Climate change, defence, foreign affairs and local government are on the agenda for later in the week.
Fianna Fáil and Fine Gael clashed over the weekend, over contingency plans for a general election during the pandemic.